Do you know the common blade types of plastic crusher machines for sale? In this article, QINGCHENYU is going to show you the common blades for our plastic crusher machines.
Craw Blade
The claw blade is the most common type of blade for the plastic crusher machine, with a raised surface like a claw, usually with two or more axes of claw cutters to complete the crushing of materials, commonly used to crush hard materials, such as hard plastics, thick materials, etc.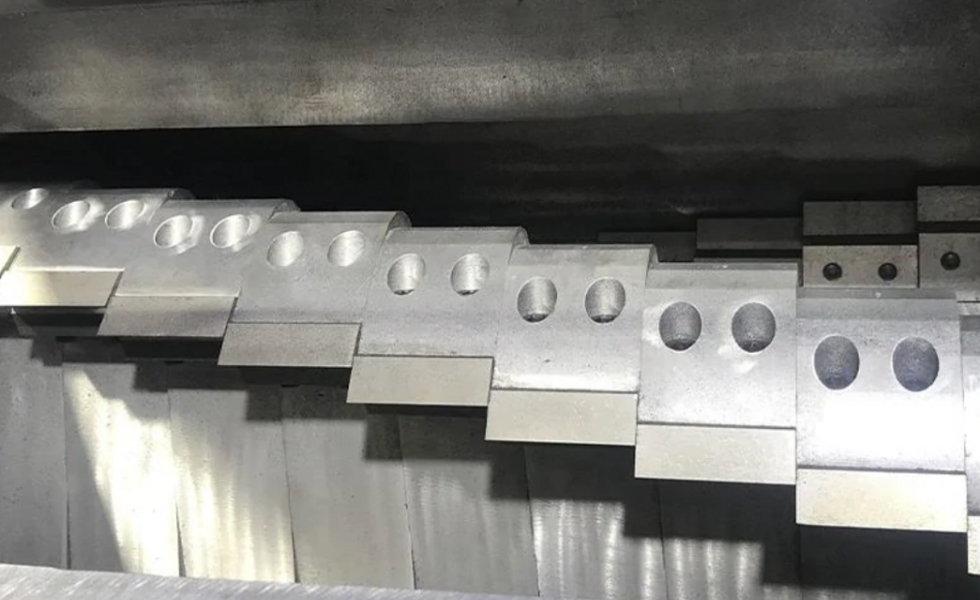 Slice Blade
Slice blades are usually used in crusher machine that crush PET plastic bottles. With the fixed blade and screen in the shredding chamber, the PET bottle flakes can be efficiently and quickly processed into small-size flakes.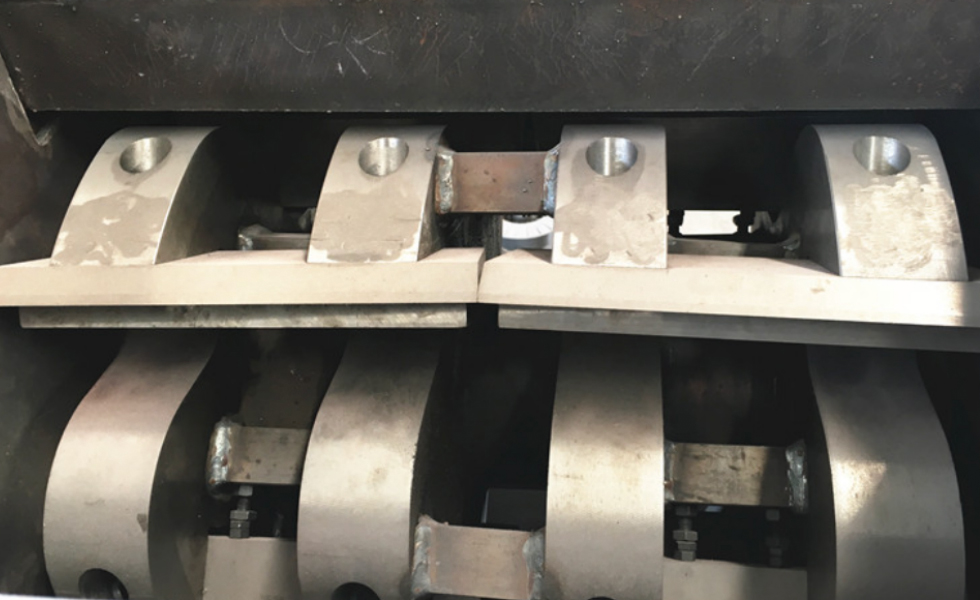 Flap Blade
The flat blade is suitable for shredding thin and soft materials such as tubes and moulded parts. If you have a large variety of plastic waste to crush.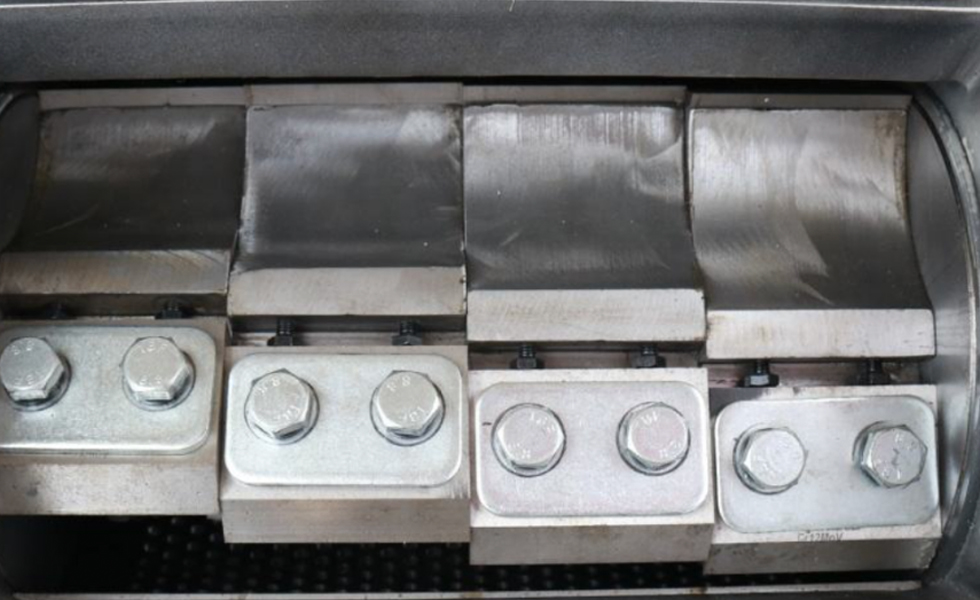 As a professional plastic crusher company in China, QINGCHENYU provides quality custom plastic crusher solutions with different blades available. If you have any further question regarding the blading choices, feel free to contact us at any time.